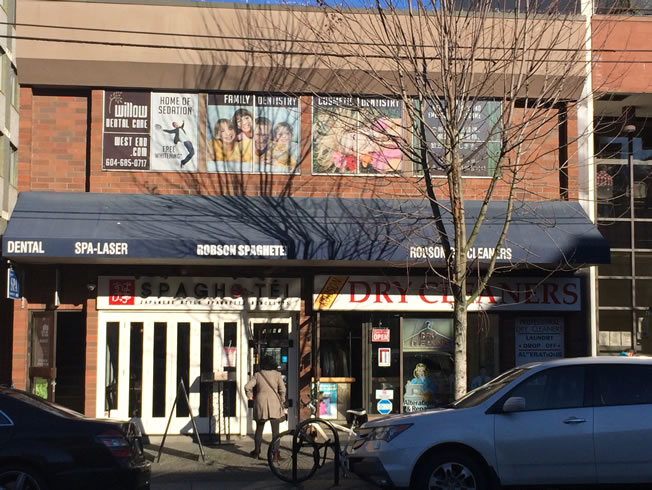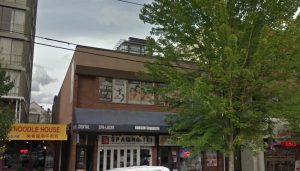 Our mission statement is to offer a safe dental environment with staff who are trained to listen and be non judgemental while delivering the best dental treatment that today's technology will allow.
Is dental fear and anxiety, difficulty with freezing, gagging,  been stopping you from having  regular dental care and preventing you from a healthy mouth?  Sedation dentistry with Dr Richard Lam may be for you.
At Willow Dental Care Westend we have helped many patients correct years of dental breakdown in just one or two comfortable  dental appointments.  We take your concerns seriously and work towards custom tailor options that will help you relax through your dental appointment.  Don't put off the important dental care you need because of dental fear (phobia).  Call now to make an appointment at Willow Dental Care Westend or fill out the online form.
Also if you just have a question, don't hesitate to contact Willow Dental Care Westend.  We can help by listening to your concerns.  Even the phone calls are gentle.
Although we focus on taking care of high fear patients, we are a full service office and offer all the dental treatments like Invisalign, Crowns, Bridges, Root Canal Treatments and non silver fillings.  Book a free Cosmetic Consult today.