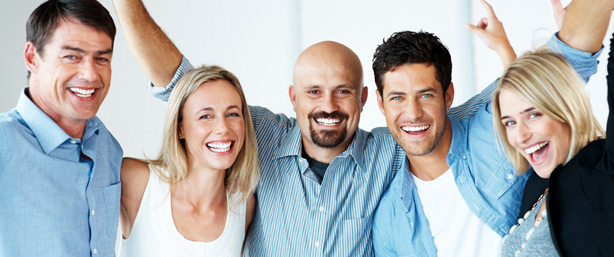 Willow Dental Care is made up of carefully selected dental clinics that have chosen to  specialize in offering  safe and non judgemental environments for high fear patients and therefore for all people in general.
Although we specialize in sedation we are also  full service clinics that provide all levels of dental treatment .
By highly training our dental professionals to work with high fear patients the dental teams have the ability to listen and guide every patient towards a healthy dental experience.  A very strick protocol is followed from pre sedation to post sedation to ensure a safe monitored session.
Learn why Sedation Dentistry might be the answer to all your dental phobias.
Book your appointment or contact any of our Willow Dental Care members if you have any questions about any of our services.
About The Willow Dental Care Network
Willow Dental Care has been around for close to 25 years (but with combined dental experience of almost 100 years).
Each Willow Dental Care office is staffed with highly trained dentists. But what Willow Dental Care is really proud of is our training in client service. We understand that going to the dentist isn't the most enjoyable activity on your to do list. But our staff is trained to make the experience as calm and relaxing as possible. How about an office that truly listens to your past experiences or how sensitive your teeth really are? Imagine someone who understands that you can't stand something in your mouth or that you just don't freeze well. Whether you simply just don't enjoy going to the dentist, or you truly fear the experience, Willow Dental Care has got your back.
Willow Dental Care offers telephone consultations, so that you will be fully prepared as what to expect when you come in for an appointment. If your fear, or your child's fear is overwhelming, all our offices are fully certified and trained in Conscious Sedation with pre and post appointment support.
As general dental offices that offer all the range of family and cosmetic services having a happy safe environment is always a better choice. This is good news for high fear patients but also good news for everyone in the family.
Now you can chose a Willow Dental Care office in Chilliwack, Abbotsford, Langley, Vancouver or Westend Vancouver.