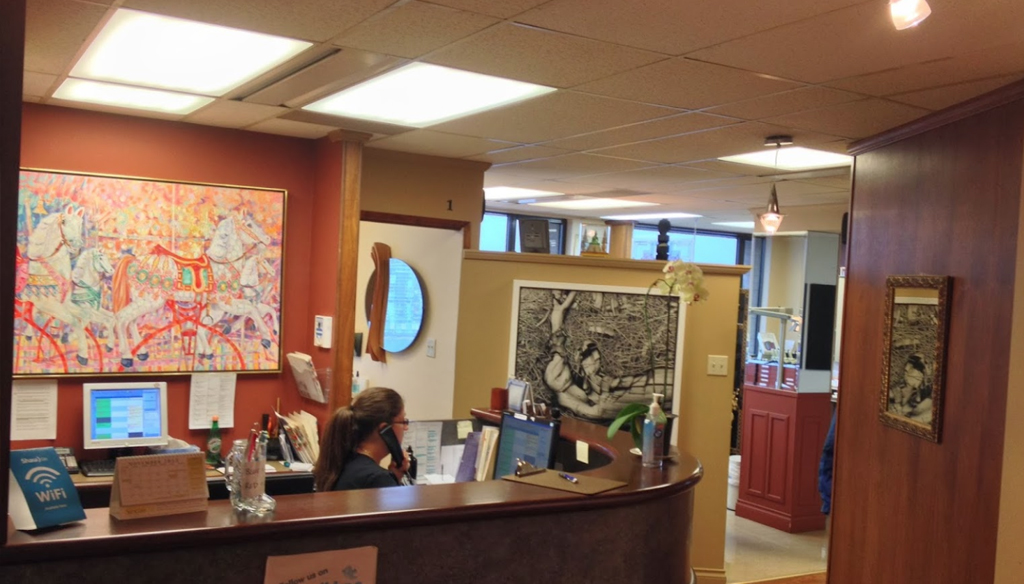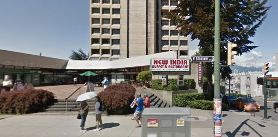 Willow Dental Care Vancouver serves people from all over the world and all of the Vancouver area from Richmond to North Shore Vancouver, Burnaby, Coquitlam and even Surrey.  This Vancouver dental office is centrally located two blocks from Vancouver General Hospital, at the corner of Willow Street and Broadway where all skytrain and buses pass close by.
You know about the importance of regular dental visits, but if a dental phobia is keeping you from enjoying good oral health, it's time to talk to Vancouver sedation dentists Dr Diana Plavsic and Dr. Martin Loverin.
Dental phobias, gagging, being hard to freeze are real fears and create dental anxiety that can prevent you from getting the dental care you need.  At Willow Dental Care Vancouver we have helped hundreds of patients and their families by being a warm, welcoming office where the gentle dental care starts at the first phone call.
We know that it is never easy to go to the dentist.  By taking extra care of every step in your dental appointment, or creating a safe environment, we make every effort to make going to a Vancouver dentist an enjoyable visit.
By providing all dental services from Invisalign, to Root Canal Treatments, or  Wisdom teeth extractions, to full smile makeovers with Cosmetic crown and Bridge or Porcelain Veneers, we are able to take care of all dental needs with or without sedation.  We will help you chose the level of sedation you need  to make your dental appointments a first,  in visiting a Vancouver Dental office.
Call our extra friendly staff today for an appointment or fill out the online form.  Even if it is just to answer a question, we want to help you get to a healthy dental smile.