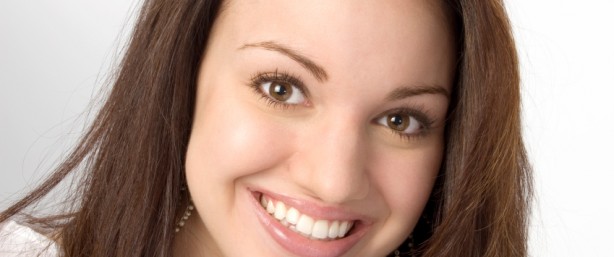 Professional Dental Cleanings
Regular dental hygiene cleanings can help reduce plaque build-up. Plaque build-up has been linked to gum disease, tooth decay and tooth loss in adults.
DENTAL SEALANTS
Dental Sealants can help prevent cavities and gum disease by sealing your teeth – essentially, shielding your teeth from the effects of normal, everyday wear and tear. Sealants are comfortable and long-lasting, so if you would like to request a dental sealant appointment or if you have any questions about dental sealants, please contact Willow Dental Care.