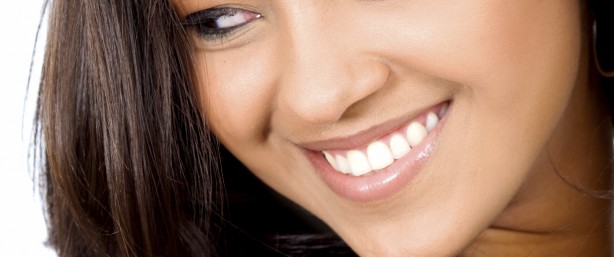 Lumineers are your painless solution used to transform your teeth into the ideal smile you've always dreamed of. Lumineers are made up of an extremely strong porcelain shield used to create dramatic change to your smile. Lumineers are bonded to the front enamel of your tooth, and are typically as thin as a contact. Lumineers are placed over the surface of your teeth with minimal or no drilling needed, as they do not require much modification to the underlying teeth.
Lumineers are used for many different purposes such as:
Tooth Discoloration
Permanently stained teeth
Unattractively arranged teeth
Closing spaces
Chipped, broken or misshapen teeth
Revitalize old crowns and bridgework (can be bonded directly over)
Permanently whiten
Good to Gorgeous
Ask our team of dentists if you are a good candidate for Lumineers. Book your smile consultation today!