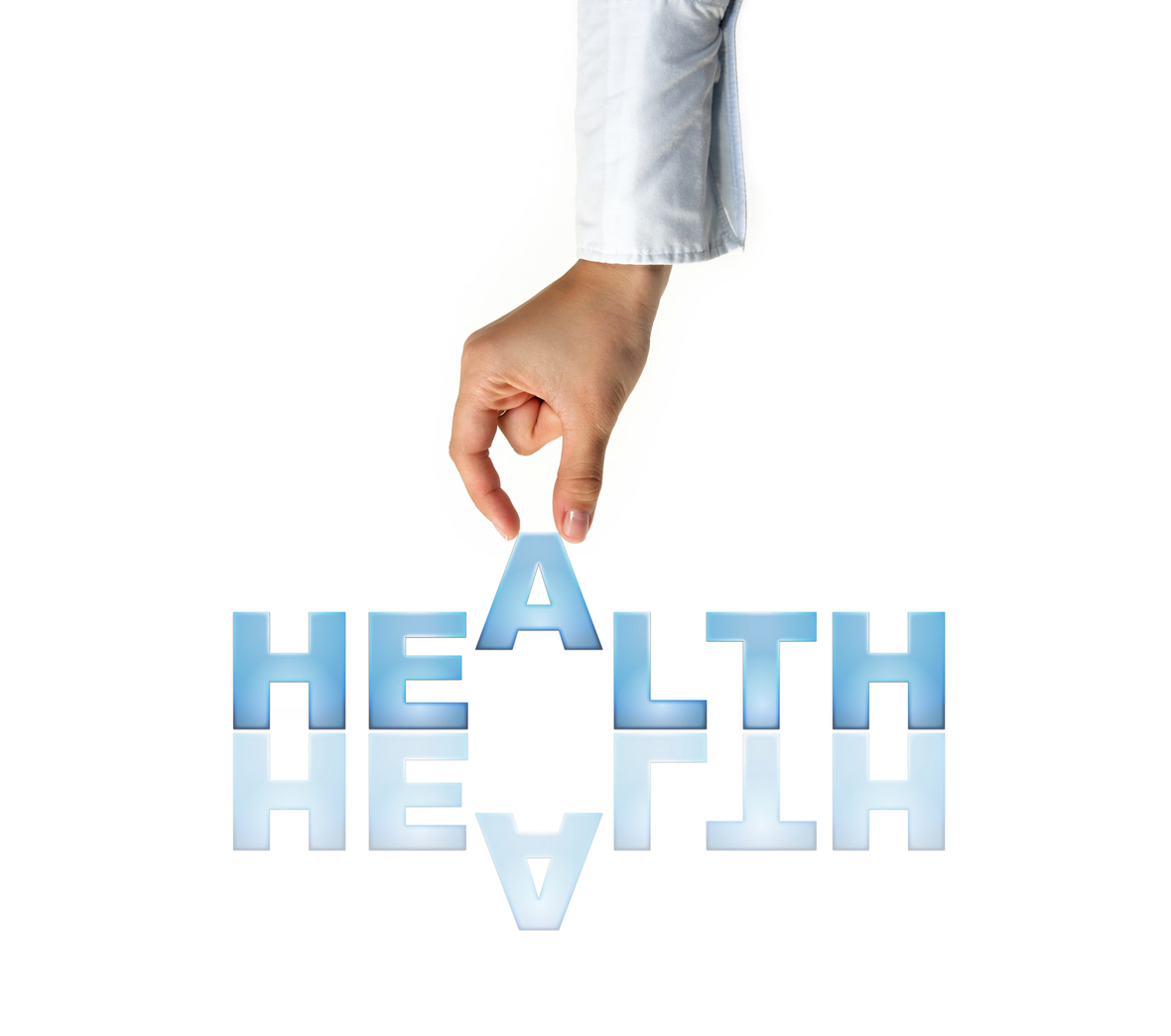 Tired seems to be a ubiquitous term now a days. And the list of possible reasons is impossibly long. So you've exercised, meditated, drank your water, eaten your veggies, hugged your family, taken your vitamins and slept a full eight hours and you're still tired, could it be your oral health?
We know that gum disease in pregnant women can adversely affect birth weight. It has also been shown to increase risk of stroke and heart disease, influence diabetes and urinary tract infections. Studies are continuing to investigate how gum disease affects the rest of your body.
As gum disease initiates in your body, it starts with a low-grade infection. This infection, if not healed may affect your overall health. Your gum tissue is teaming with blood vessels, which transport the dangerous infection causing bacteria throughout your body. As the gum disease continues, there is a greater chance that it will affect your organs.
We know that when one area of the system is ill, the rest of the body is taxed as the immune system fights to achieve total health again. This results in that sense of tired that you're trying so hard to shake.
So what can you do? Prevention is always the best medicine. Regular dental visits with professional tartar removal cleaning and daily brushing and flossing are very important. Drinking enough water and eating a healthy diet will contribute to healthy gums as well.
Seven out of ten Canadians will experience gum disease in their lifetime. Let's do our best to bring that number down. Most of all, keep you and yours at optimum heal